Our Process
We follow six steps in the process to do the deal: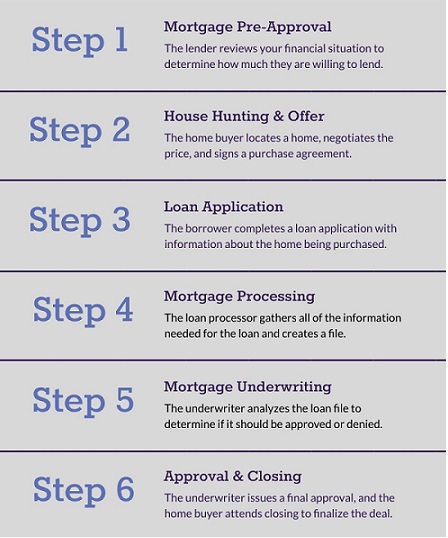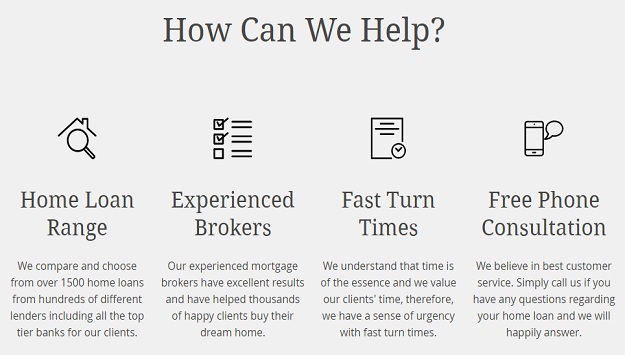 Mortgage Pre-Approval:
Pre-approval is when a lender reviews your financial situation (particularly your income, assets and debts) to determine if you're a good candidate for a loan. They'll also tell you how much they are willing to lend to you, and provide you with a pre-approval letter to that effect. The lender might also check your credit reports and scores at this stage.


House Hunting and Purchase Agreement:
Once you've been pre-approved for a certain amount, you can shop more confidently within that price range. And that brings you to the second major step in the mortgage approval process — house hunting.


Mortgage Loan Application:
You've been pre-approved for a loan. You've found a home that meets your needs, and you've made an offer to buy it. The seller has accepted your offer. Now it's time for the next stage of the mortgage approval process, and that's the loan application.


Mortgage Processing:
Once you have a purchase agreement and a completed loan application, your file will move into the processing stage. This is another important step in the broader mortgage loan approval process.
The loan processor may also:
-- Check the credit reports,
--Verifying income, assets, liabilities and employment, and
--Check the value of the property.

Mortgage Underwriting:
It is the underwriter's job to closely examine all of the loan documentation prepared by the loan processor, to make sure it complies with lending requirements and guidelines.
The underwriter's primary responsibility is to evaluate the level of risk associated with your loan. He or she will review your credit history, your debt-to-income ratio, your assets, and other elements of your financial picture to predict your ability to make your mortgage payments.
Mortgage Loan Approval and Closing:
If the mortgage underwriter is satisfied that the borrower and the property being purchased meet all guidelines and requirements, he will label it "clear to close." This means all requirements have been met, and the loan can be funded. Technically speaking, this is the final step in the mortgage approval process, though there is one more step before the deal is done — and that's settlement.